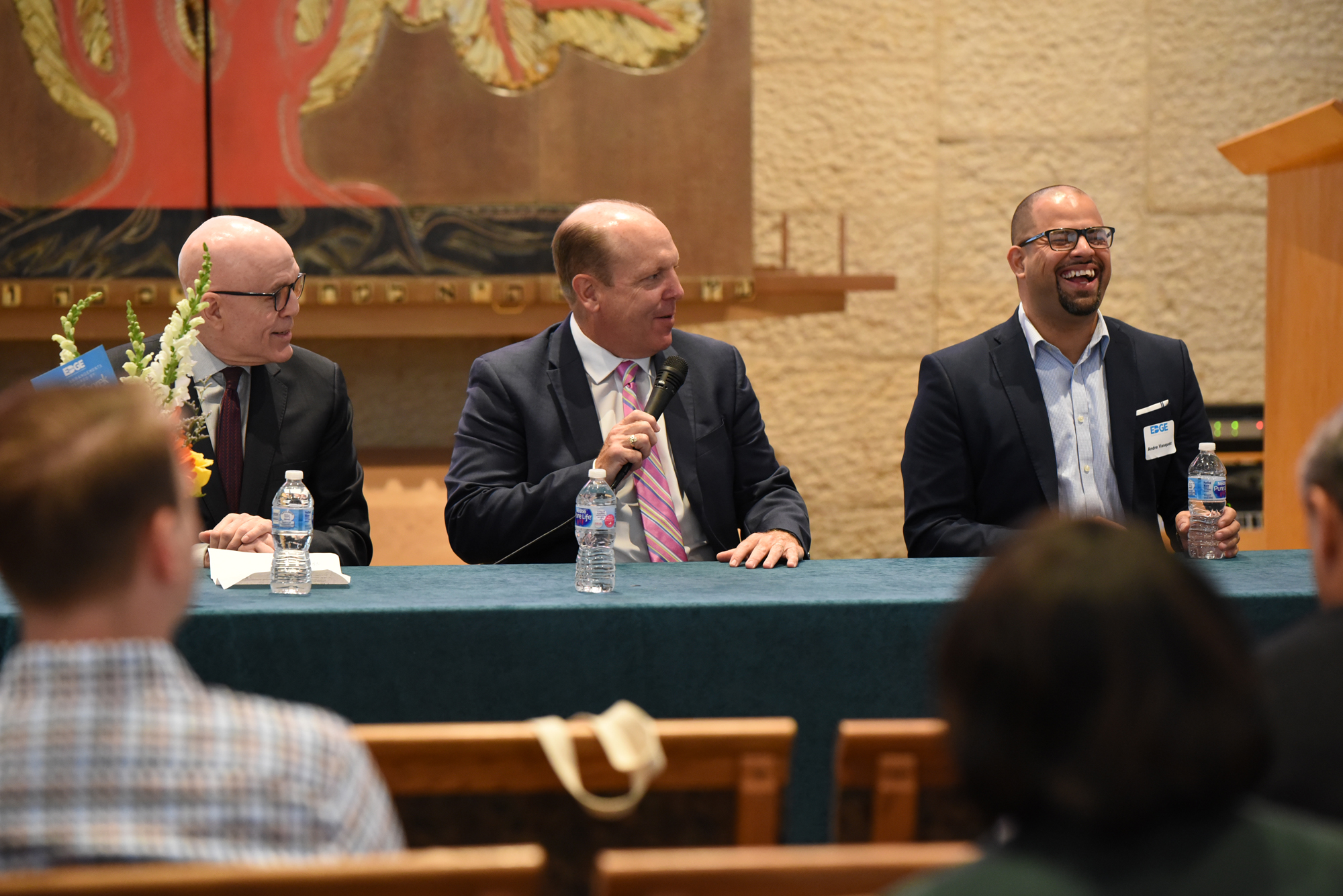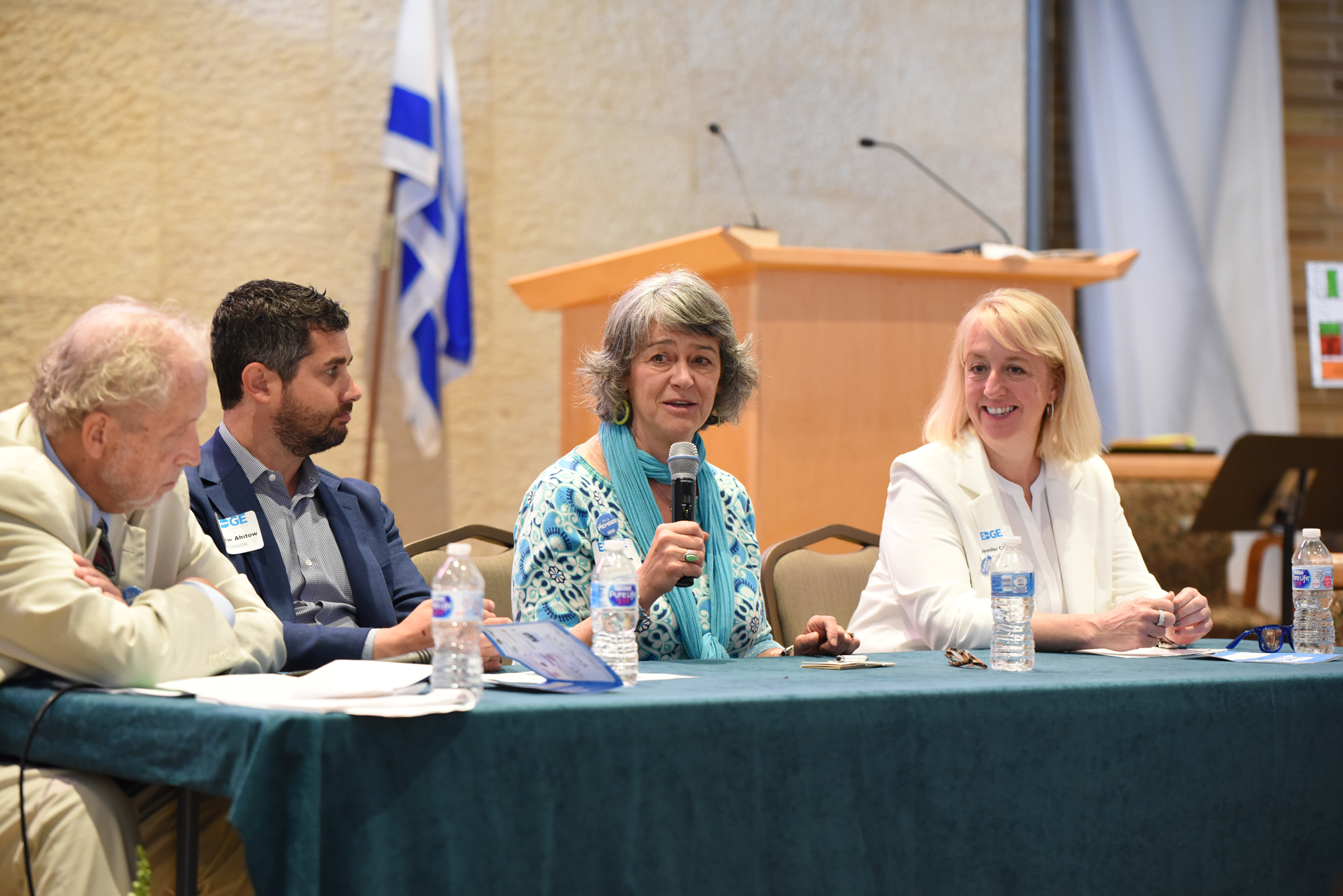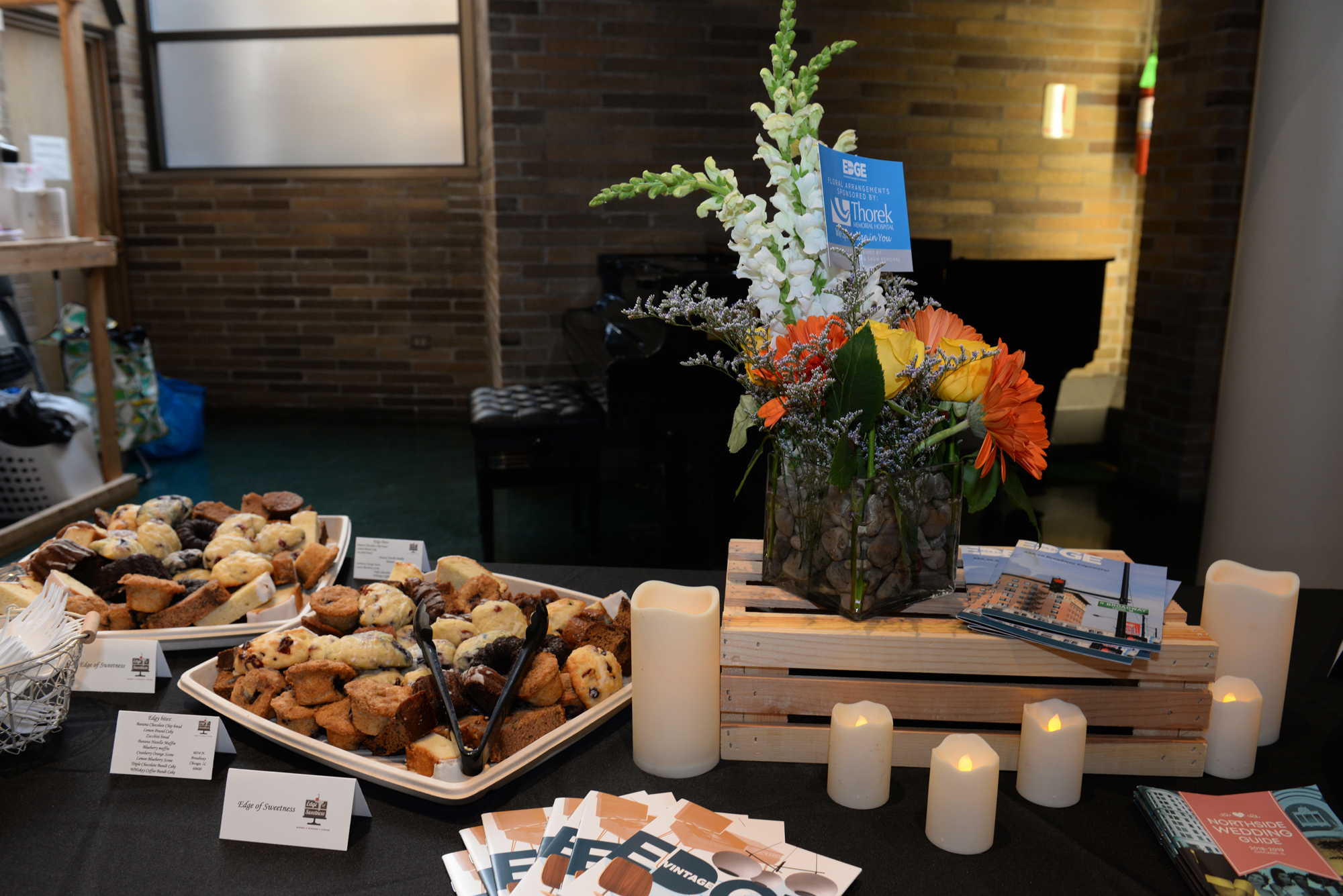 small business growth & annual state of edgewater panels
Selvis Morales, CMP worked with a local Chicago Chamber of Commerce on two of its annual business event panels. Selvis developed the event's marketing and event strategy, handled all aspects of the event's logistics with the hosting venue and worked on refining the event's theme and target audience with the client.
The results were two separate intimate panels with an audience comprised of local small business owners and neighboring Chamber of Commerce representatives. One panel event focused on listening to young, start-up owners in the neighborhood offering advice for residents interested in starting their own small business in the community. The other larger panel brought in residents and business owners to listen to their local politicians, key stakeholders in urban development and panelists discussing a large-scale public transportation project.