Festivals & Trade Show Planning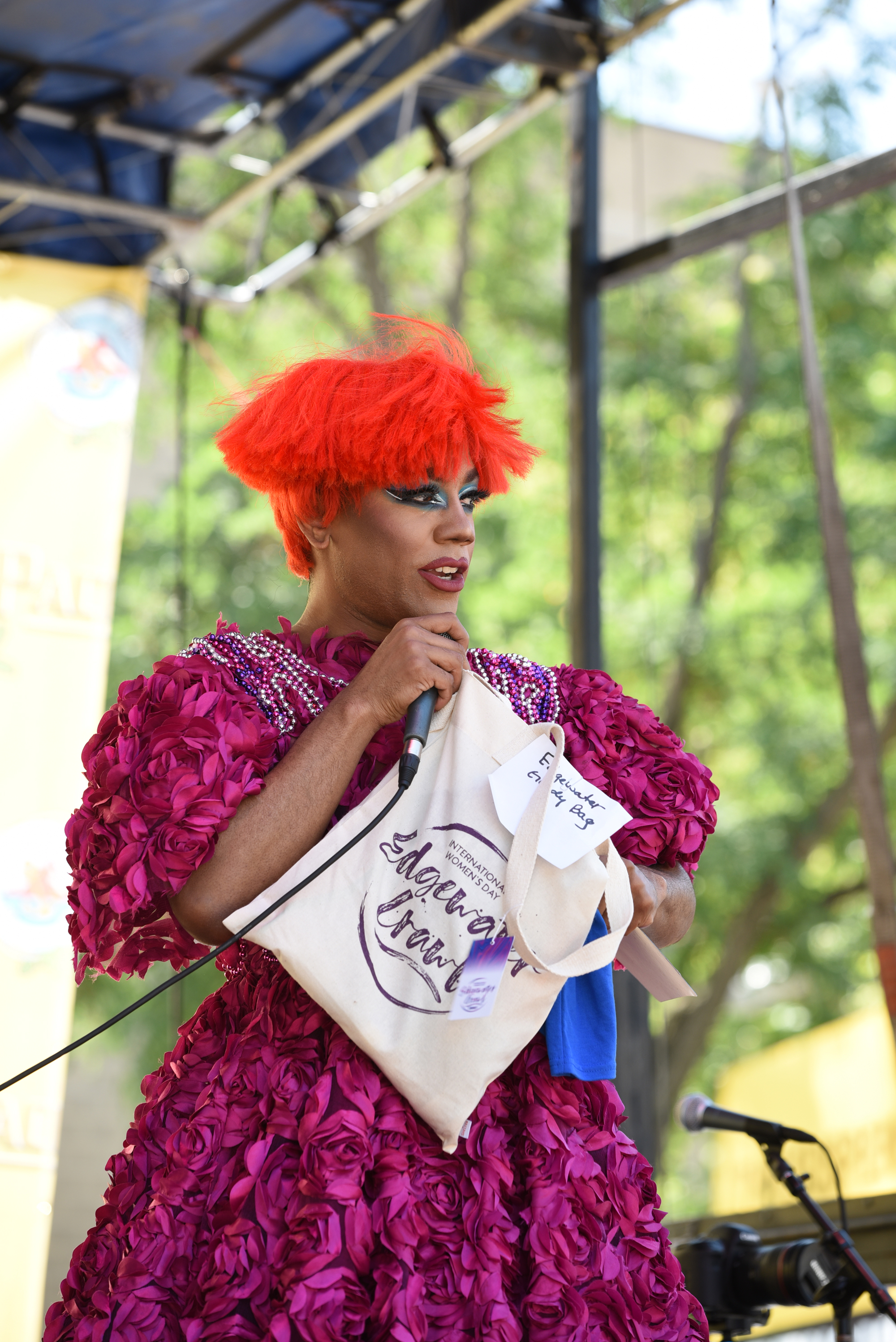 outdoor street festival
Selvis Morales, CMP worked with one of Chicago's local chambers of commerce on its annual, two-day summer street festival, EdgeFest.
After several strategy sessions, the outdoor festival got a programming facelift with a focus on pet-friendly activities and a successfully received LGBT-positive Drag Queen Bingo lineup. Selvis also worked with third-party production companies on producing, designing and executing a brand new KOVAL/Bark Bark Park Lounge during the fest which provided a shaded, pet-friendly bar environment that served a signature cocktail.
scientific organization's exhibit & poster hall
As one of the leaders its industry, this organization had one of the larger basic science exhibit halls with an average of 160 booths spanning 100,000 sq. ft. during a four-day program.
Selvis Morales, CMP oversaw general contracting, floor plan design/layouts, catered receptions, exhibit hall design, signage, venue regulations and assisted the sales manager ensure all exhibitors were happy customers. During the event, Selvis served as the main onsite contact with all suppliers to make sure the exhibit hall ran seamlessly.